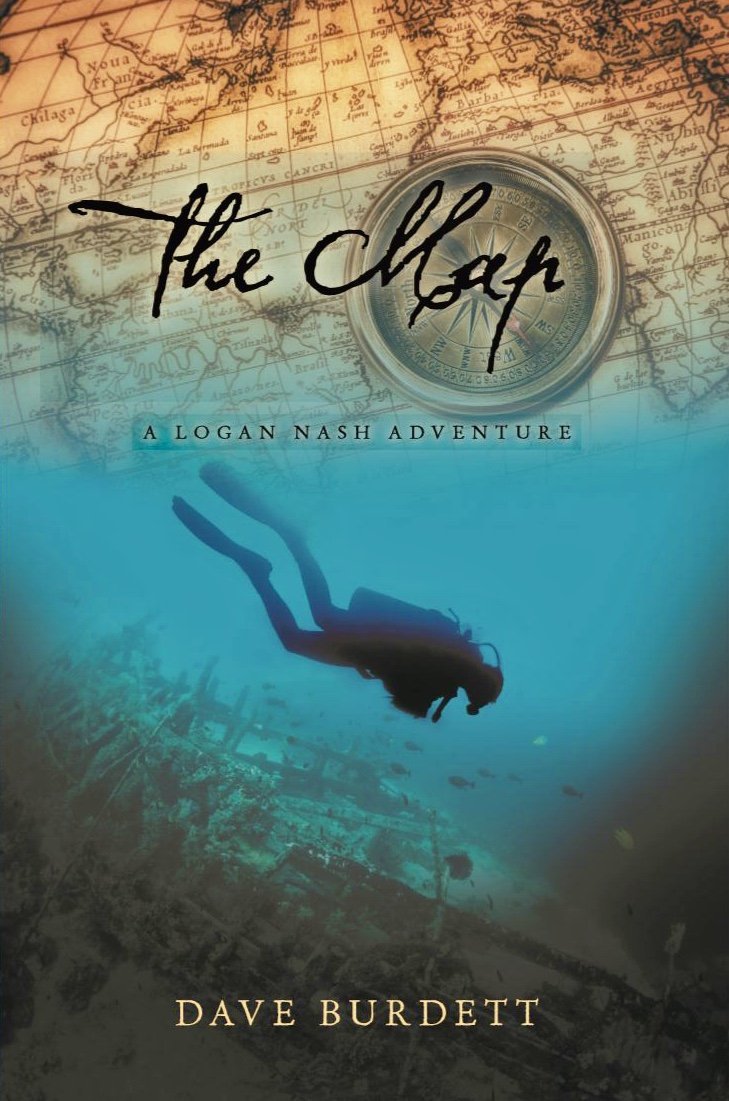 The Map, A Logan Nash Adventure


The Map
A Logan Nash Adventure
by Dave Burdett
When eccentric billionaire philanthropist Colton Braxton III is diagnosed with leukemia, he concocts a wild scheme. Always the black sheep of his family, he plans a treasure quest—his chance to be known for what he truly is—a passionate adventurer with a spirit that defies his social status. His bizarre will consists of the ultimate scavenger hunt, one that challenges even the most hardcore adventurer.
A copy of the map to the mystery fortune ends up in the hands of adventurer Logan Nash, a budding treasure hunter who has forsaken that life after a near-death encounter with the unscrupulous treasure hunter Dr. Victor Kane.
Nash is drawn back into that life by the hope of not only untold riches, but the promise of the ultimate adventure. Nash's pursuit of Braxton's treasure takes him from the depths of the sea to exotic lands spanning all four corners of the Earth where he faces romance, danger, and betrayal—and the nemesis of his past, who will stop at nothing to get his hands on the treasure.



Coming Soon...
*Release Date TBD
The Cenote
A Logan Nash Adventure
Deep in the jungles of Quintana Roo, evil lurks.
Recently divorced and left to raise her daughter alone, Mindy is ready to embark on her new life. She and her fourteen-year-old daughter Emily have taken an early Christmas vacation down to Mexico. It's a chance for them to bond and a time for healing. But what had been planned as a two-week escape for fun in the sun turns into a mother's worst nightmare.
Emily disappears without a trace, leaving Mindy frantic. Mexican authorities only make a token effort to find Emily, but with the escalating war on drugs one more missing teenager is far from a priority. Private investigators have either disappeared or come up empty, and the American consulate has its hands tied. A sympathetic worker from the consulate hears of Mindy's plight, and tells Mindy about a man who can help her, a man who knows the area, a man who can and will operate outside of the law, a man who gets things done. His name is Logan Nash.
Logan has spent the last month exploring a new cave system that he had discovered on a previous trip to the area. Mindy's love for her daughter and desperation to find her is more than enough to convince Logan to abandon his newly found caves to help the frenzied woman who has all but given up hope.
The Cenote takes you into the bizarre world of a serial killer, where nothing is exactly as it seems. Adventure, excitement, and romance are intertwined as unexpected twists take you on a thrill ride that transports you into another world that lies just beyond the tourist façade, a world you feel when the hairs stand up on the back of your neck, a world you'll never see until it's too late.
ORDER NOW!
Home|| About The Author|| Top of Page
NEWS!|| Contact Us||Photo Gallery
Logan Nash Home Page
ORDER NOW!
Site Map
reliablecounter.com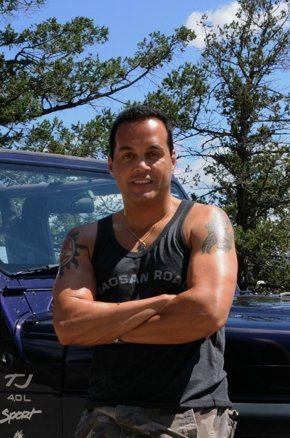 Dave Burdett