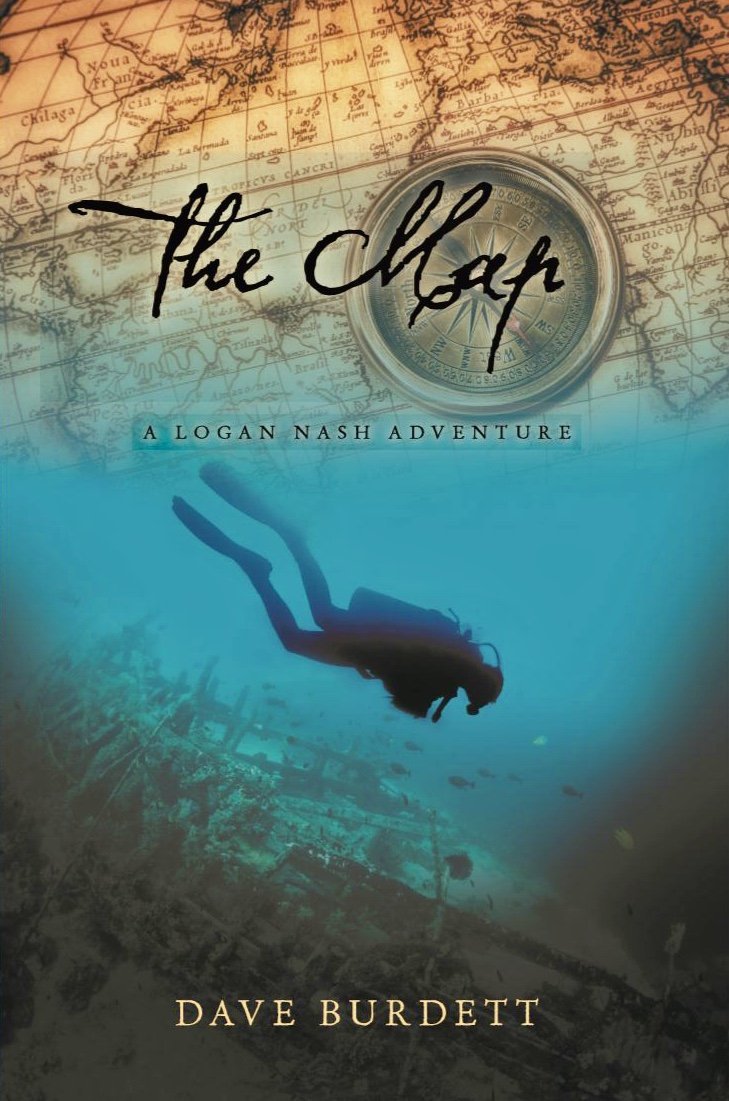 The Map, A Logan Nash Adventure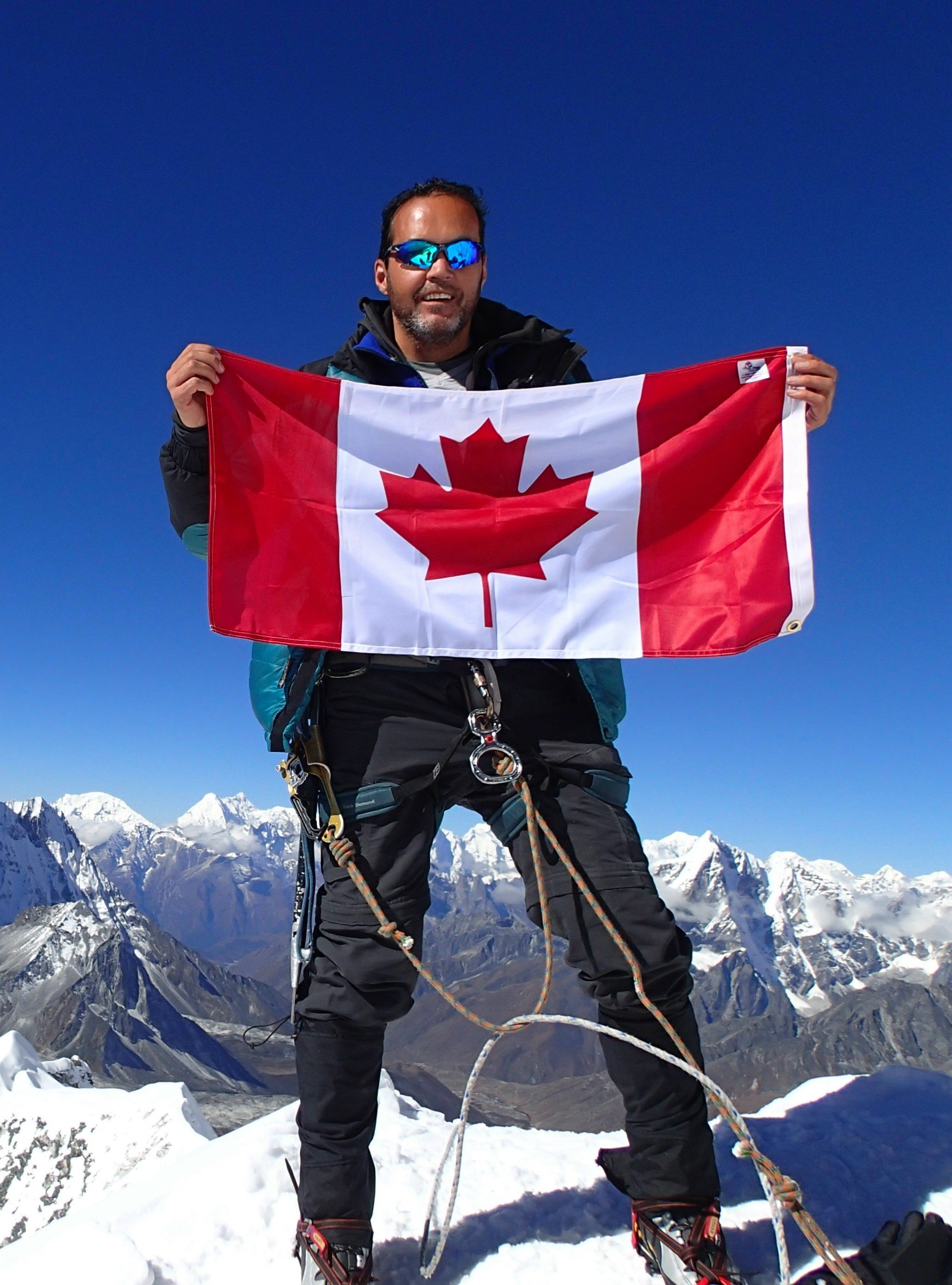 Oct 2014: Imja Tse, Nepal (20,305 ft)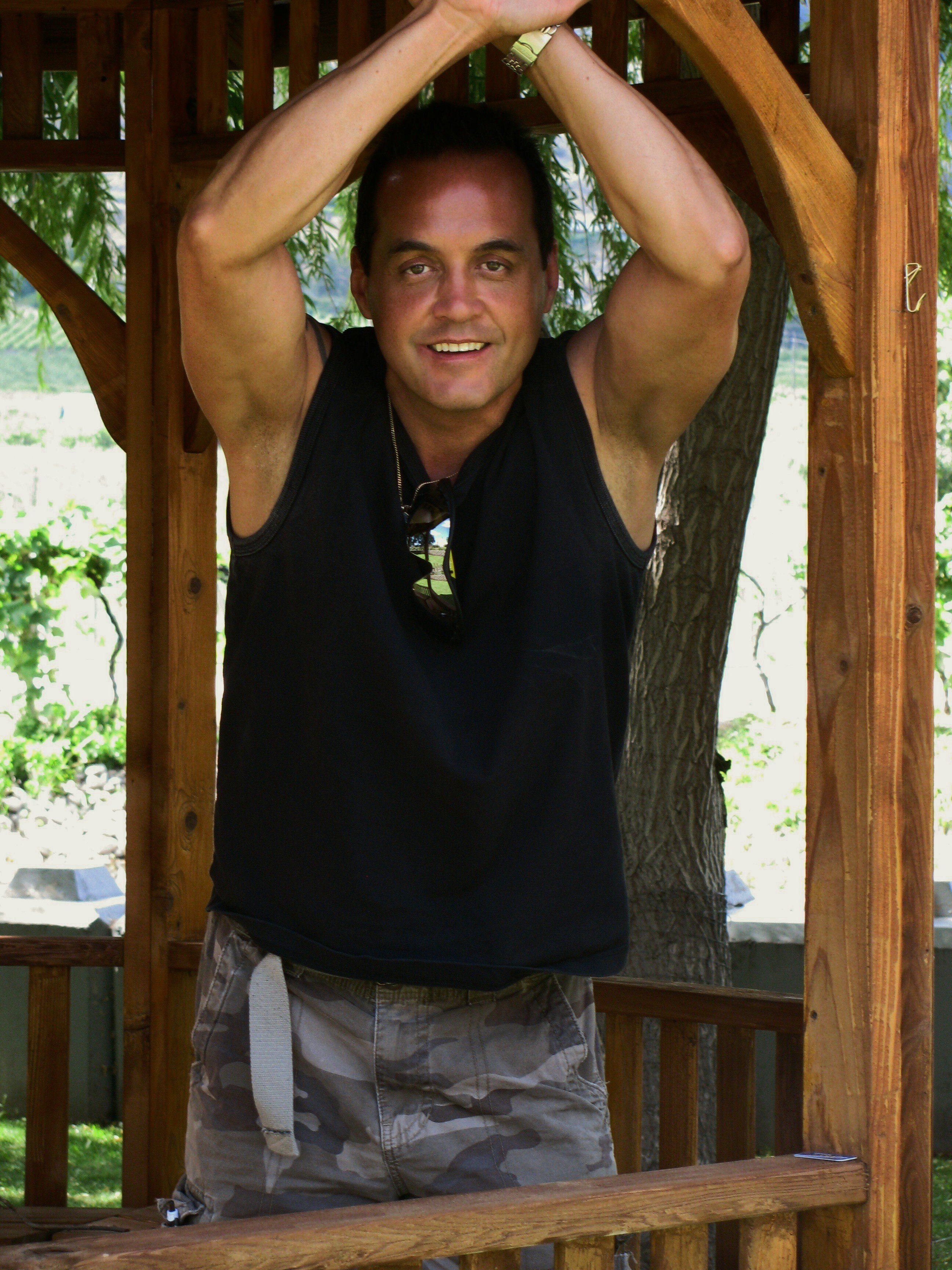 Wine Touring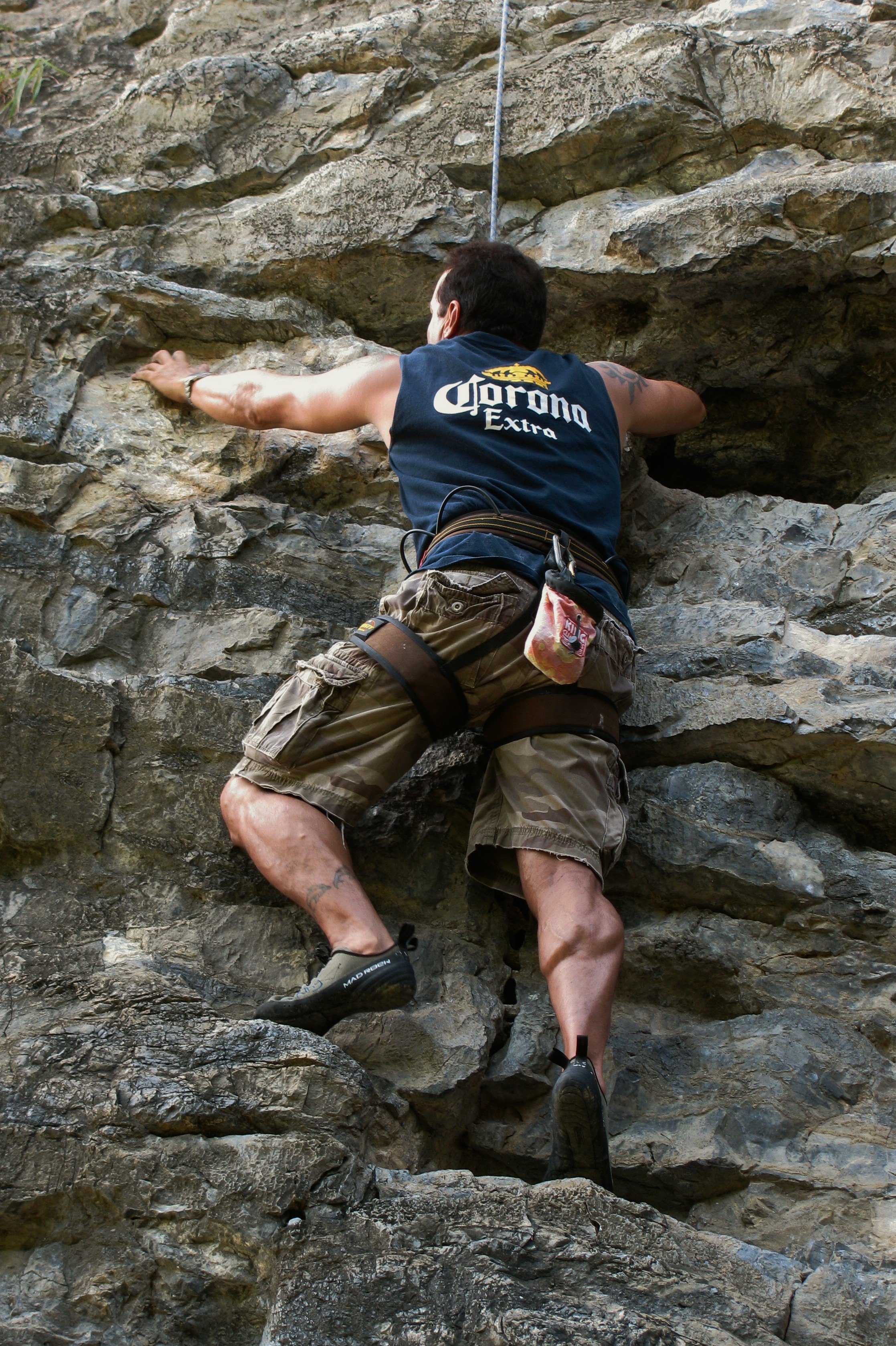 Railey, Thailand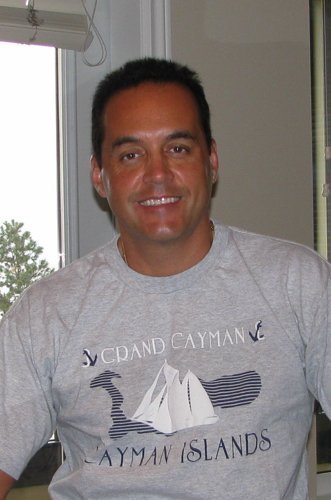 At Home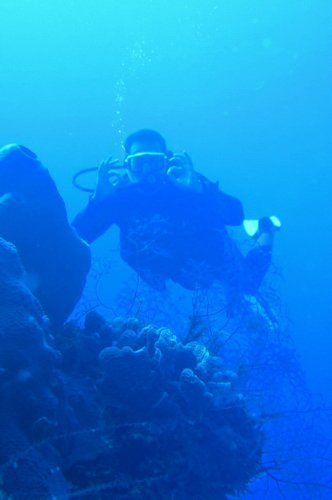 My second home...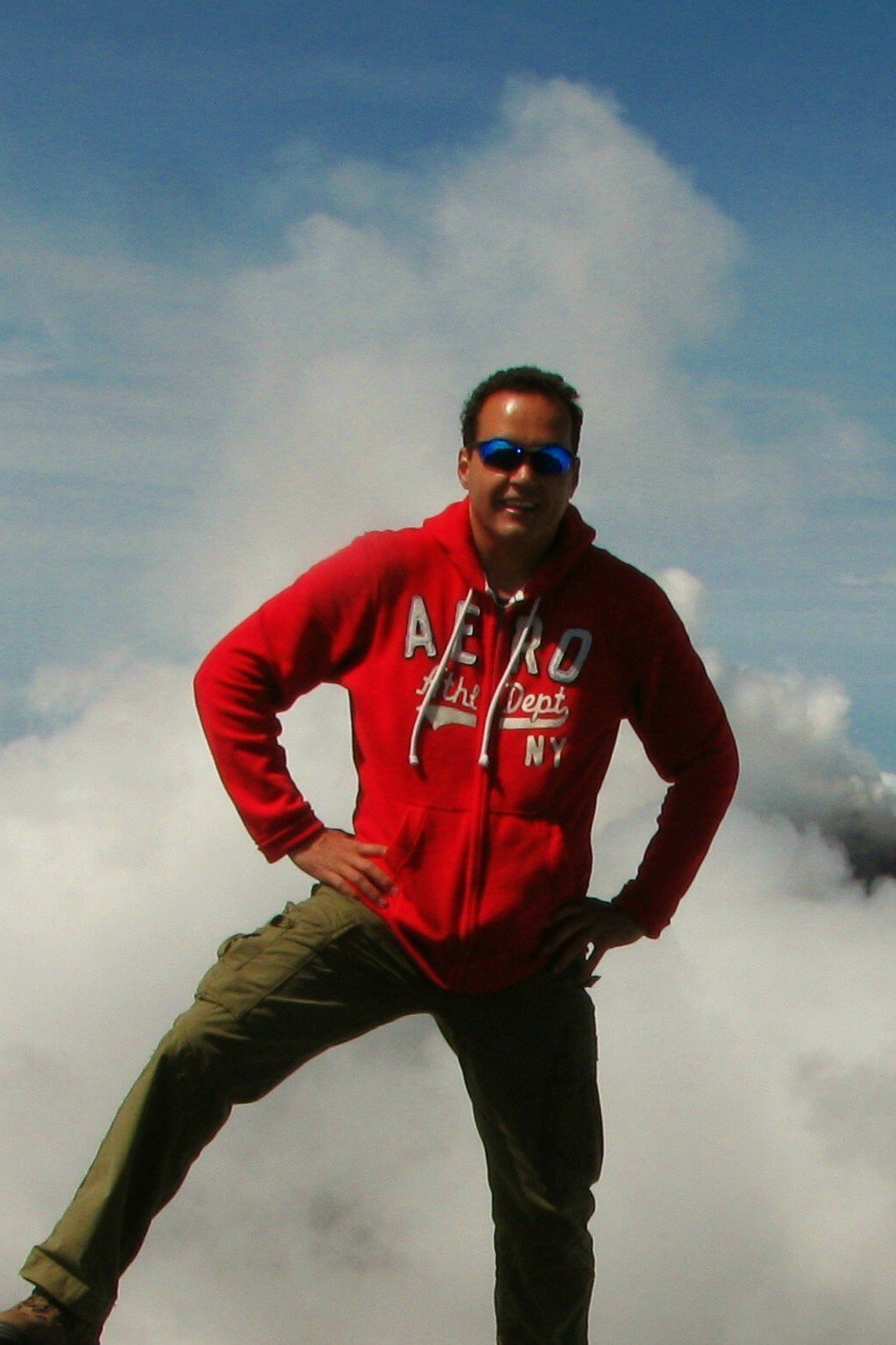 Acatenango Volcano, Guatemala

The Map
A Logan Nash Adventure
by Dave Burdett
About the Author...
Dave Burdett's life and his own personal adventures parallel that of his hero Logan Nash and are the basis of the novel. His passion for adventure travel has taken him to 134 countries thus far in search of adventure. Dave's adventures have taken him to every corner of the world, whether it is exploring the underwater ruins of Yonaguni, trekking through and sailing down the mighty Amazon, experiencing safaris in Africa, to climbing in the Himalayas. A love for history and ancient civilizations has taken him from deserts to tropical jungles, exploring ruins on every continent.
Dave has also developed an obsession with the underwater world, exploring reefs and caves, but as an avid tech diver he has logged thousands of dives, with his main underwater passion being shipwrecks. He has explored over 800 shipwrecks in every corner of the world from Spanish galleons in the Caribbean to the Japanese Fleet sunk at Truk Lagoon.
Dave's experience and familiarity with the locations used in the book shine through in his writing.
Dave now makes his home in beautiful British Columbia, Canada.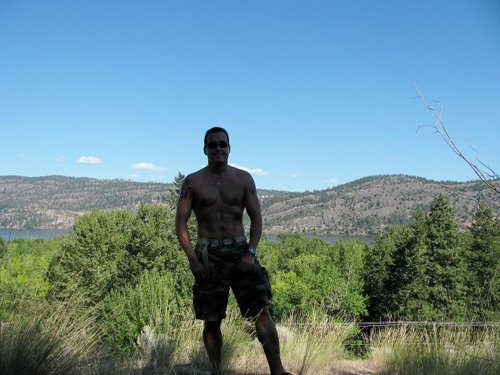 Hiking Okanagan BC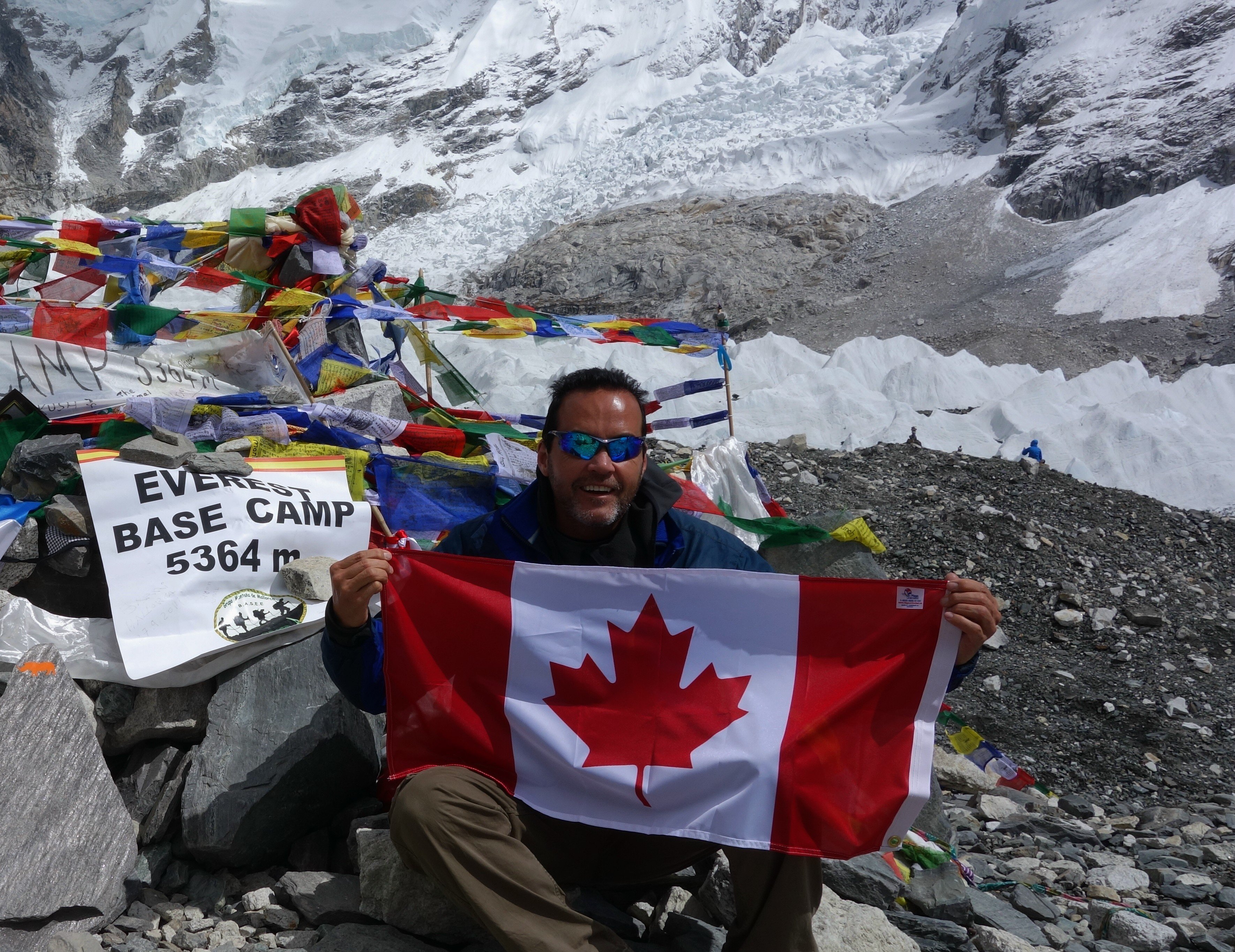 Everest Base Camp, Nepal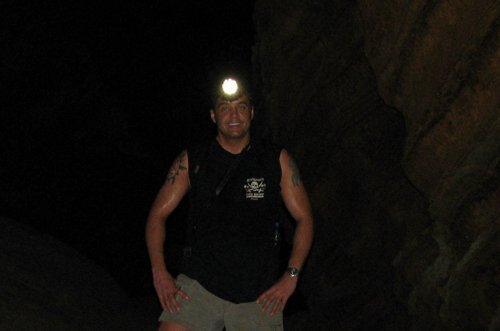 Spelunking: BC Canada
Koh Phi Phi Leh, Thailand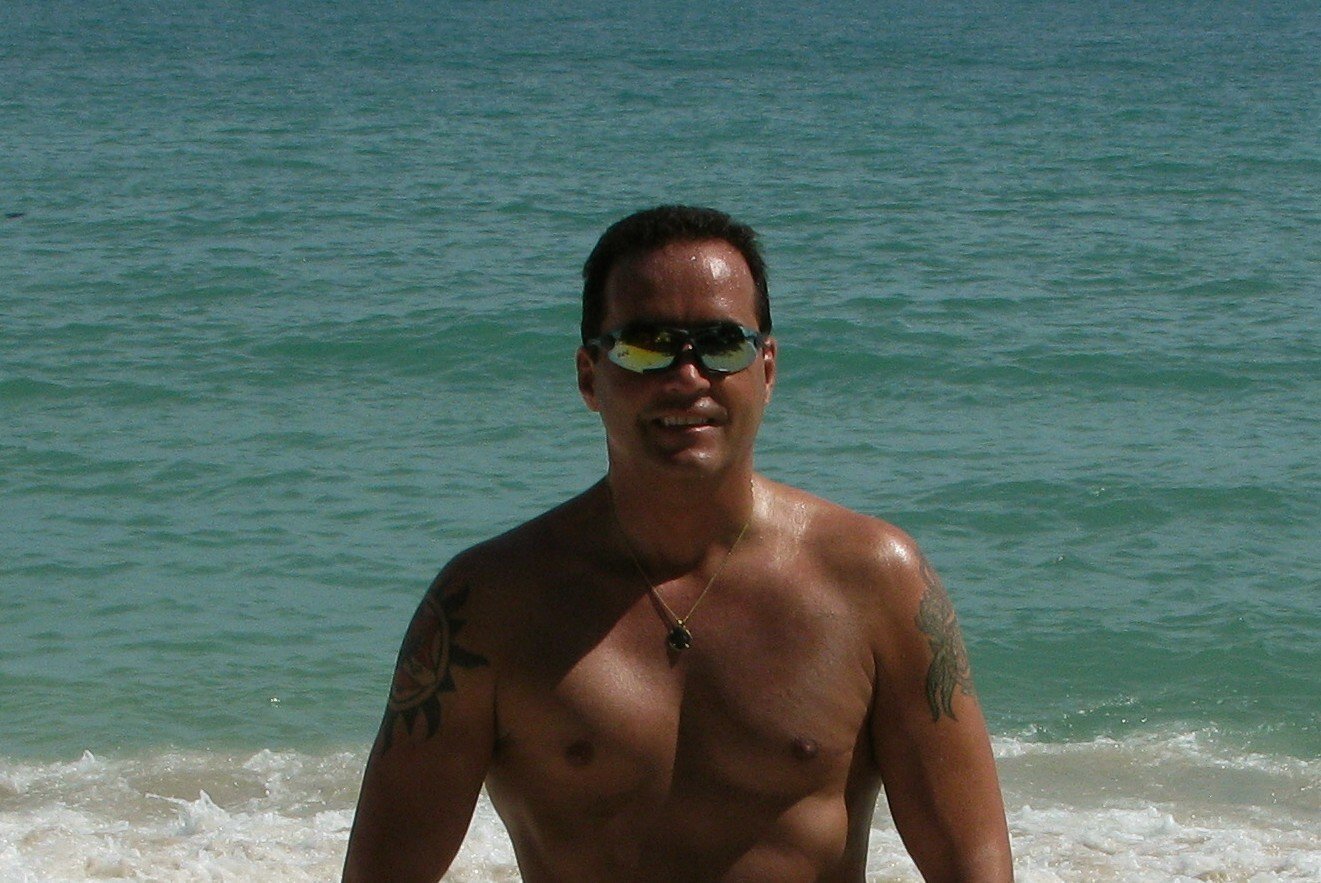 Koh Samui, Thailand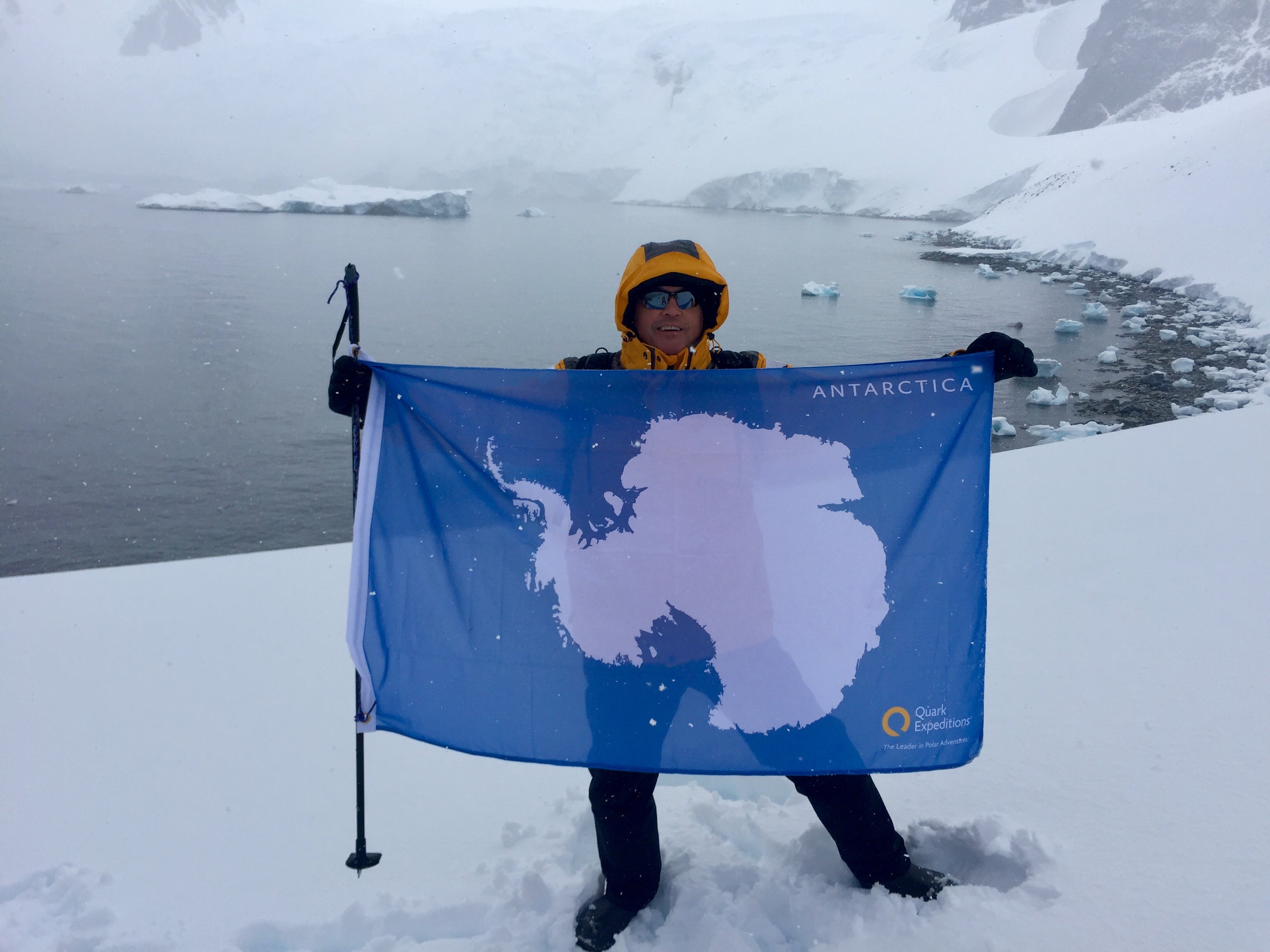 Antarctica ...7th and Final Continent
Follow Dave's Travel Blogs Wanderlust Dave...
ORDER NOW!
Home|| About The Author|| Coming Soon!
NEWS!|| Contact Us||Photo Gallery
Logan Nash Home Page
ORDER NOW!
Site Map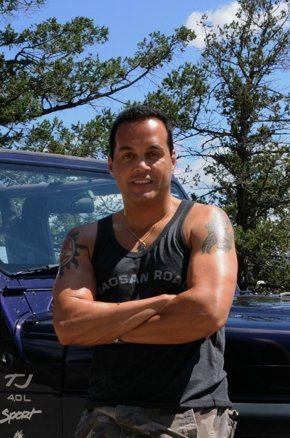 Dave Burdett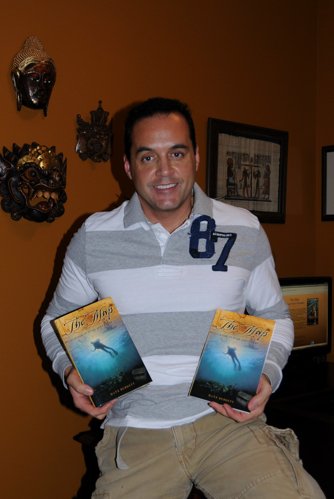 First Copies of The Map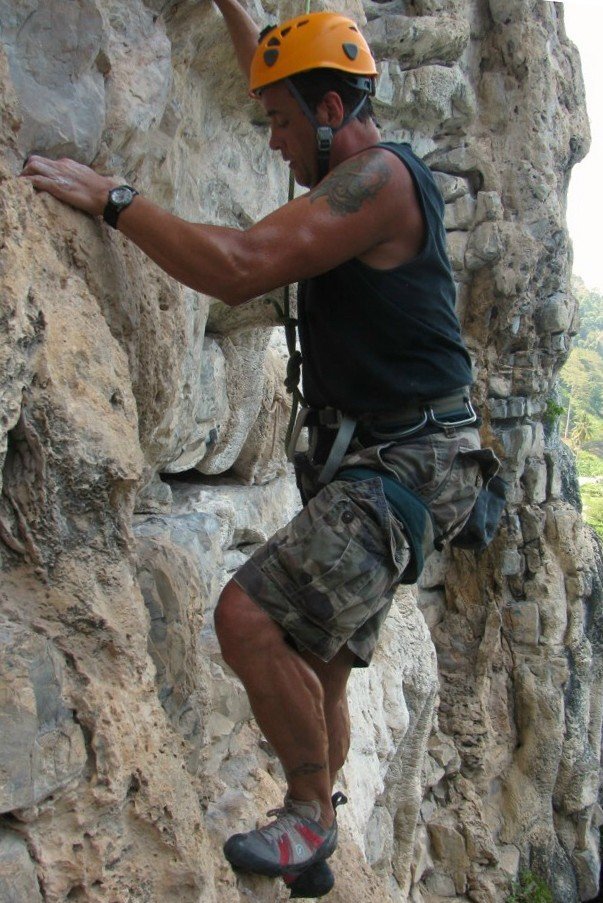 Tonsai Tower, Thailand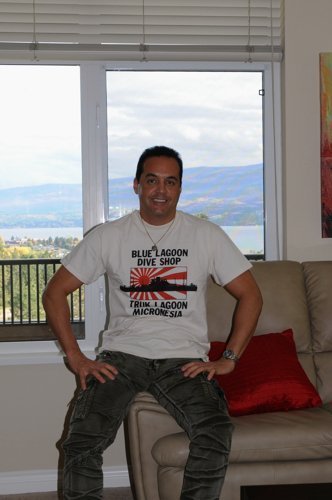 At Home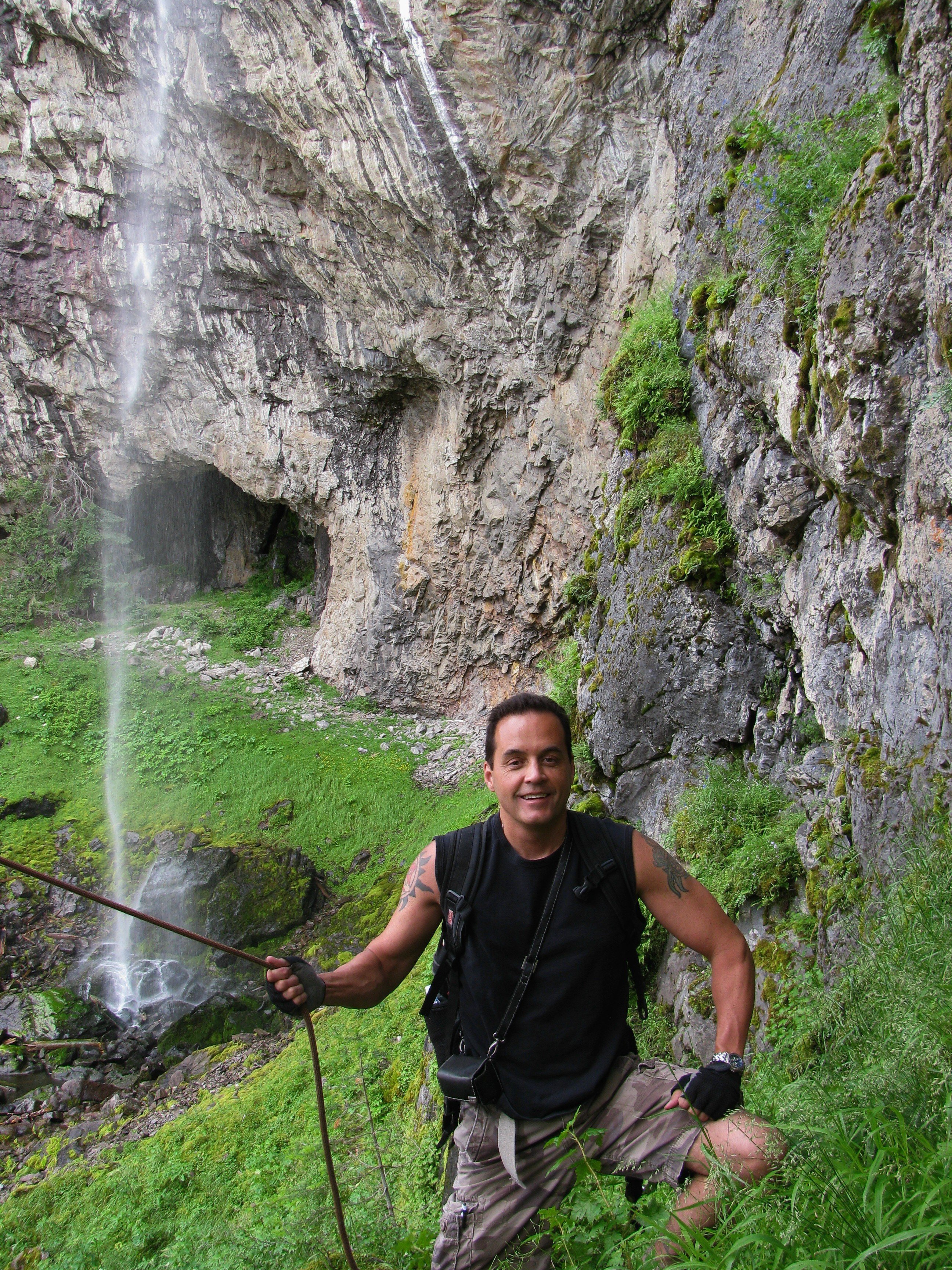 Christie Falls, BC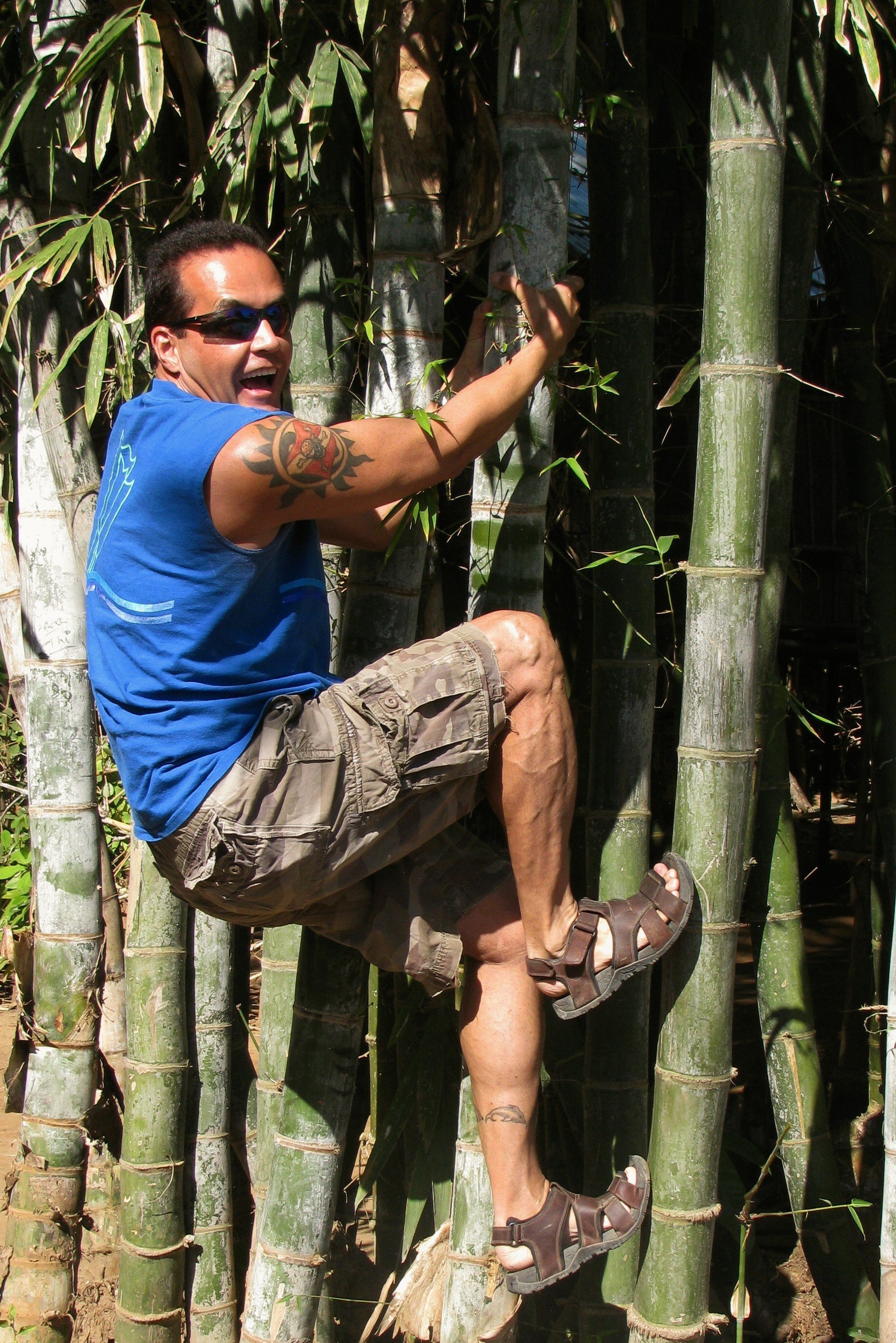 Monkeying Around
Myanmar(Burma)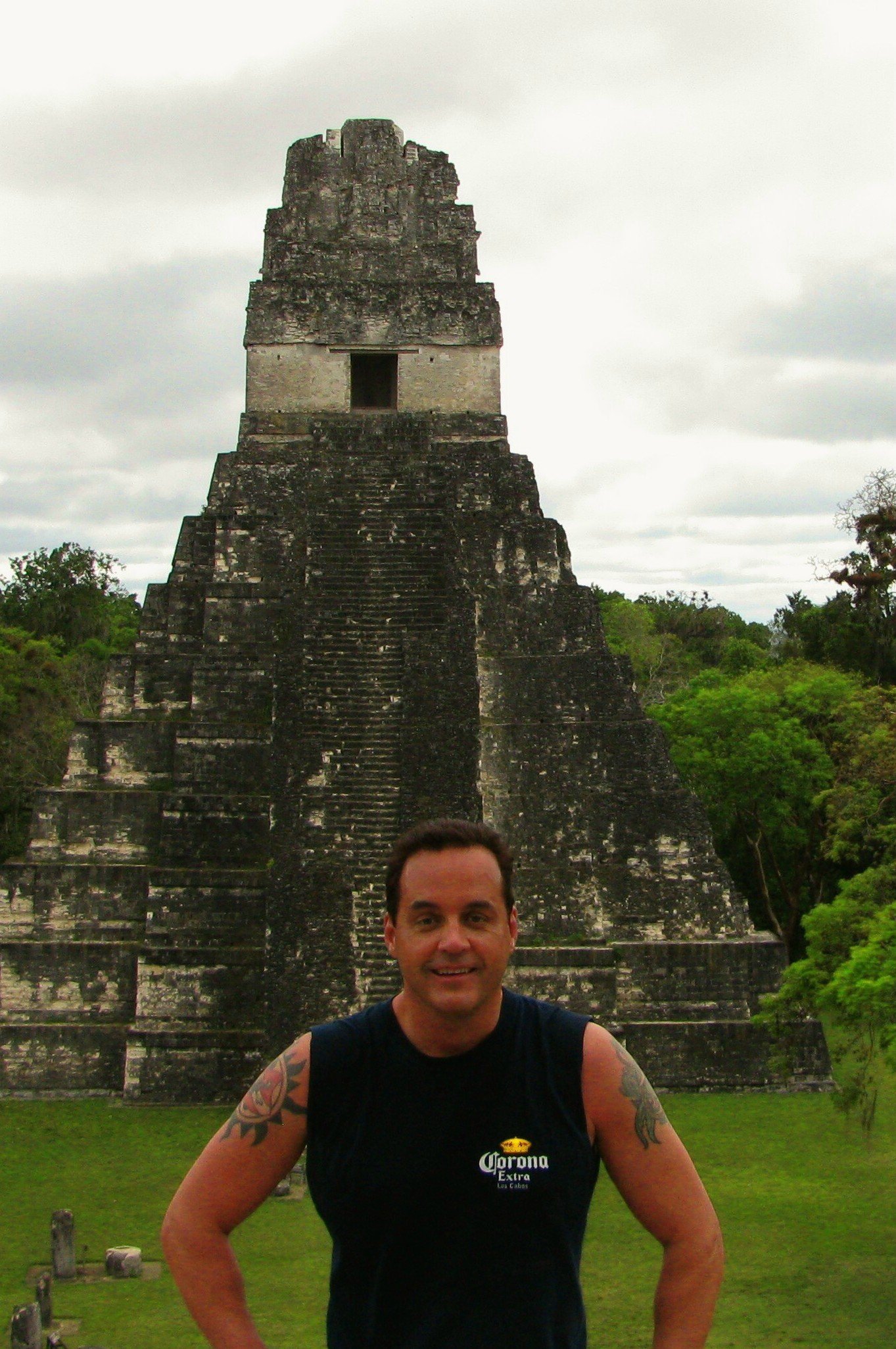 Tikal, Guatemala